| | |
| --- | --- |
| web & Software development | ✓ |
| Branding & Design | ✓ |
| SEO & ANalytics | ✓ |
| digital marketing | ✓ |
FROM START TO FINISH.
Originally launched in 2002, the developers behind Leadgistics started in the uber competitive lead generation market building back-end platforms for aggregators to auction their leads in a real-time environment for a number of different verticals.
Realizing the potential to assist their clients in more than just platform and CRM software development, Leadgistics was formed in 2015 to create a complete seamless approach to affiliate marketing.  From logo and brand creation to website development, SEO and social media marketing and everything in between, Leadgistics offers a complete online solution for your business and project goals.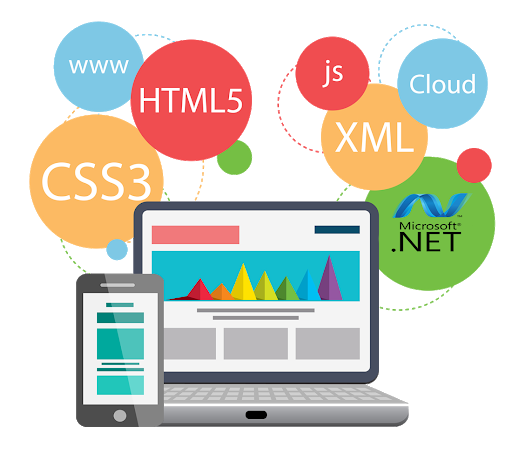 Leadgistics offers complete and custom website design for your new or existing company, as well as personal websites or blogs.  We work closely with you to make sure our designs are exactly inline with your vision.  Unlike others who offer you 2 or 3 templates to choose from, we work directly with you to ensure all of your design requirements are met before we present you a working model.  We allow as many revisions as necessary to ensure you are 100% happy with the final product.  Another (BIG) bonus, Leadgistics includes hosting and SSL (security) certificates for your website at no additional cost with all of our design packages. Don't even own a domain yet? Don't worry, we can help with that too!

An often overlooked part of building a website, branding is everything. It's the first thing users will see, and hopefully the last thing they remember.  A perfectly crafted logo should not only catch the eye, but convey to the user what your company or website is all about.  Your branding will be visible on everything from your website to your letterhead, invoices and physical correspondence, to your social media accounts and profile pics – it's that critical!   Sometimes the first step is the most important.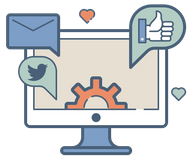 Digital marketing has become just as essential these days as your online website, and it's our goal to make sure your online presence it the strongest it can possibly be.  We offer a complete digital marketing package that can be developed stand-alone, or with your website launch that will ensure you are ahead of the game.  From complete social media account creation to Google and other business listings, we will ensure you are published and seen everywhere at time of launch.  We also offer PPC and other paid media management to help you acquire the customers you are targeting. Let Leadgistics assist you with your entire marketing strategy that works seamlessly with your online presence.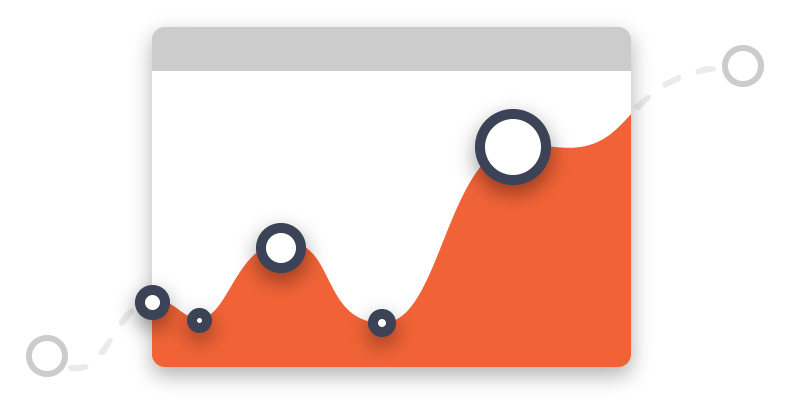 The invisible hero of all successful websites, SEO & Analytics are as important and necessary as the visual website they are supporting.  Proper Search Engine Optimization can mean the all difference in a customer landing on your site instead of a competitor.  The average user does not leave the first page of google, and many don't travel past the first two or three listing on the front page.  Having a rich set of analytics to help you understand who is hitting your page (or more importantly who isn't) will assist with dialing in the prefect SEO practices for your website.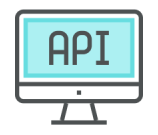 If you don't know what a Ping/Post platform is then you probably don't need one.  Really where Leadgistics cut it's teeth, our custom backend platforms are as robust and option oriented as they come.  We build all of our platforms from scratch to suit your business needs.  Unlike our competitors who offer a set of pre-built tools, we build any feature set you desire to get the job done.  All of platforms are on dedicated server spaces and come with a rich set of options to get started, including click-to-call transfers, SMS capability, and customizeable re-ping task scheduling.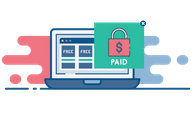 Looking to open up an online storefront? We've got you covered!  Our developers have experience in all of the popular eCommerce plugins and payment gateways to deliver amazing flexibility to your customers.  Build a new online store from scratch or add a storefront to an existing website, we'll ensure your business is ready to receive and process the needs whatever is thrown at it.  But why stop there, let us handle your SEO and digital marketing and we'll drive the customers you want right to your virtual doorstep.  Let's get started!
An online presence is ESSENTIAL in today's digital world. Don't miss out!
Contact us
Please feel free to contact us regarding your upcoming project by phone or email, or scroll a little further and fill out our information request form.  We'll do our absolute best to get back with you within 1-2 business days.
Already have a project in mind or want to request a demo?
let us know more about your next project