Custom Websites, Software and IT Solutions
Leadgistics works DIRECTLY with you, the client, to create a 100% personalized approach to achieve your development goals.
---

---
---
Custom software and database backends built just for you, tailored to fit your EXACT business goals and needs.
---
---
---
Custom websites built with your vision and one goal in mind: targeting YOUR desired audience.
---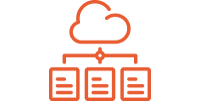 ---
---
From cloud computing and backup planning, to network management and organizational collaboration, Leadgistics knows I.T.
---

---
---
Build your online presence the right way by optimizing your website and social media to generate ORGANIC lead traffic.
---

---
---
The single most important element of every business, it's image.  Leadgistics will help you STAND OUT in the crowd.
Hands Free Website Management
---
One of the most overlooked aspects to running a website is everyday maintenance. Without a proper maintenance plan, your website might never reach it's audience potential, and even worse, could be at risk for malware or other intrusions such as phishing or ransomware.  Luckily, Leadgistics offers the following features with all of our maintenance plans:  
---
Daily off-site backups 
---
Real-Time uptime monitoring
---
Server and software updates + database optimization
---
Live intrusion protection + daily malware scans
---
Monthly reporting and analytics
---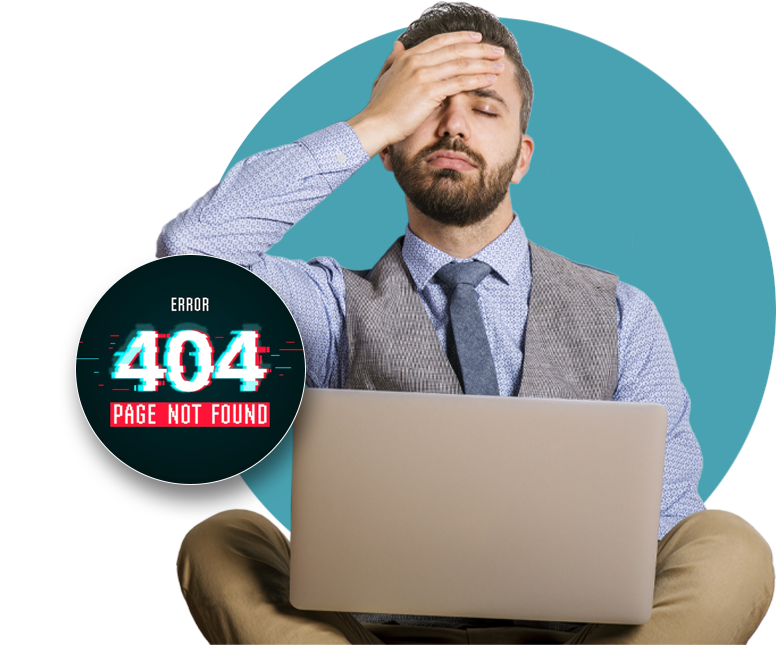 Check out our latest...
Get caught up on Leadgistics latest projects, industry news, and what's to come!