Web Development & Digital Marketing Solutions
Leadgistics offers complete and custom website design for your new or existing company, as well as personal websites or blogs. From initial branding to hosting and marketing, we custom build your company's online presence from start to finish.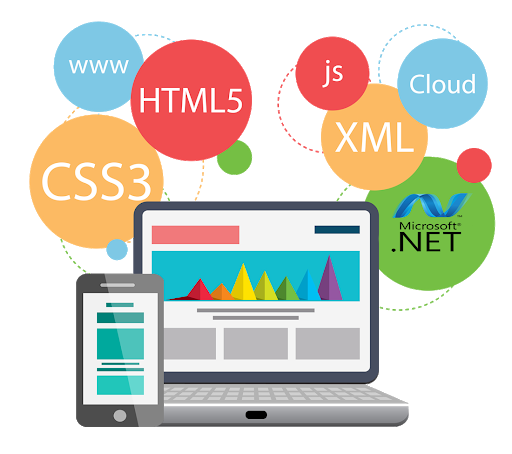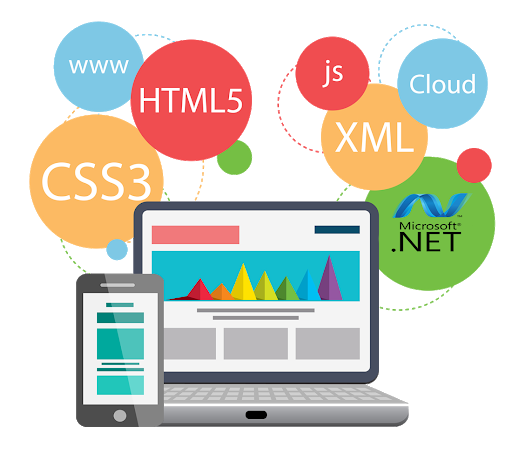 Web Design & Maintenance
 We work closely with you to make sure our designs are exactly inline with your vision for your business or personal blog. Our maintenance plans will keep your website safe, secure, and up to date.
Custom Software Development
If you are looking for something more than a website, look no further.  We've been building tailored software platforms for 20 years for a number of different industries. 

Branding
A perfectly crafted logo should not only catch the eye, but convey to the user what your company or website is all about.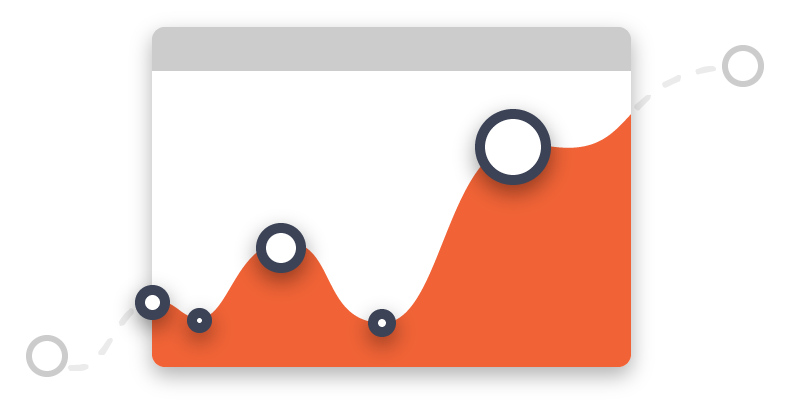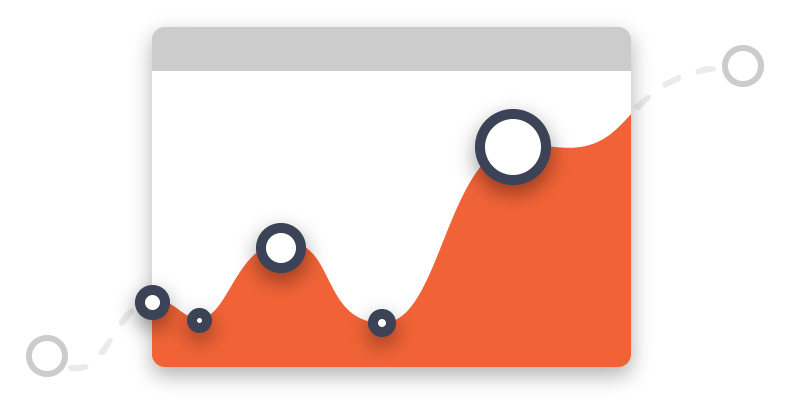 SEO & Analytics
Proper Search Engine Optimization can mean the all difference in a customer landing on your site over a competitors.  Stay up to date with the latest in SEO with our customized SEO and Analytics services.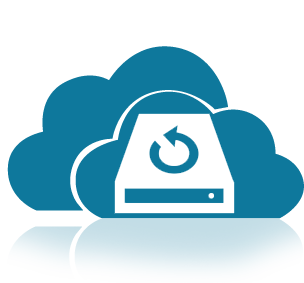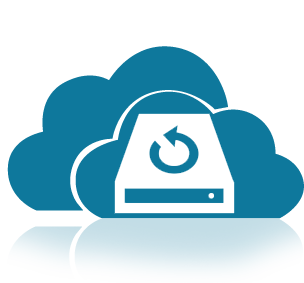 Data Recovery and Backup
If your system crashed today, how confident are you in a quick and full data recovery? Your most important data should be secure and available at all times.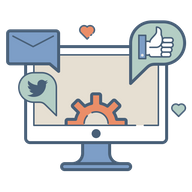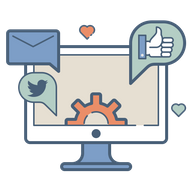 Digital Marketing
Digital marketing has become just as essential these days as your online website, and it's our goal to make sure your online presence it the strongest it can possibly be.
Approach
Offering Our Clients More Than Just Website Development
Leadgistics creates a seamless approach to affiliate marketing.  From logo and brand creation to website development, SEO and social media marketing and everything in between, Leadgistics offers a complete online solution for your business and project goals.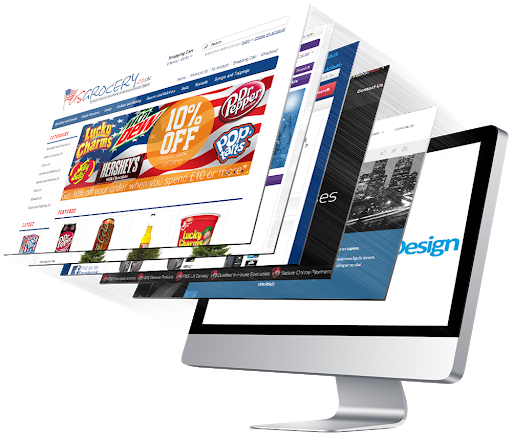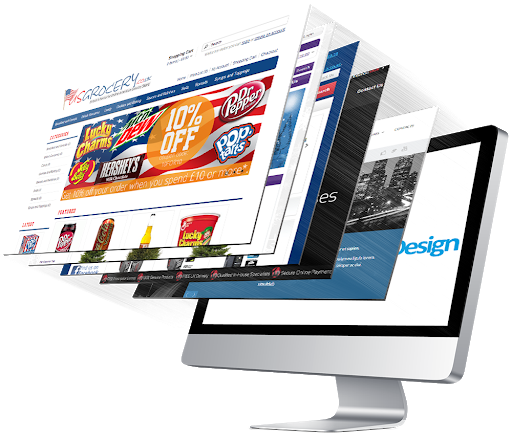 Your Company Needs More Than Just A Website, It Needs An Online Identity
We understand that no two projects are the same, which is why we have made it our goal to customize every thing we do for the client.  You will be involved every step of the way ensuring that the final project is exactly what you want and something you can be proud of.
Let's Get Started OUR CLIENTS
See Some Of Our Work
Let's Hear About Your Project!
Quick Links
Accessability Statement
Privacy Policy
Standard Pricing
Sitemap
Copyright © 2020
Leadgistics LLC