Select the service you are looking for
Looking for something else? We can probably help with that too!  Contact Us for more information.
Custom Software
Our approach to building software has always been from the ground up, with our clients needs coming first.  We do not build a stand-alone application and expect everyone to use whatever features they deem useful.  We custom build for you, with your day to day work flow in mind.
Our developers will involve you in every step of the process to ensure that your vision of the new application is represented on screen, and that your users have every tool possible to help them maximize their potential.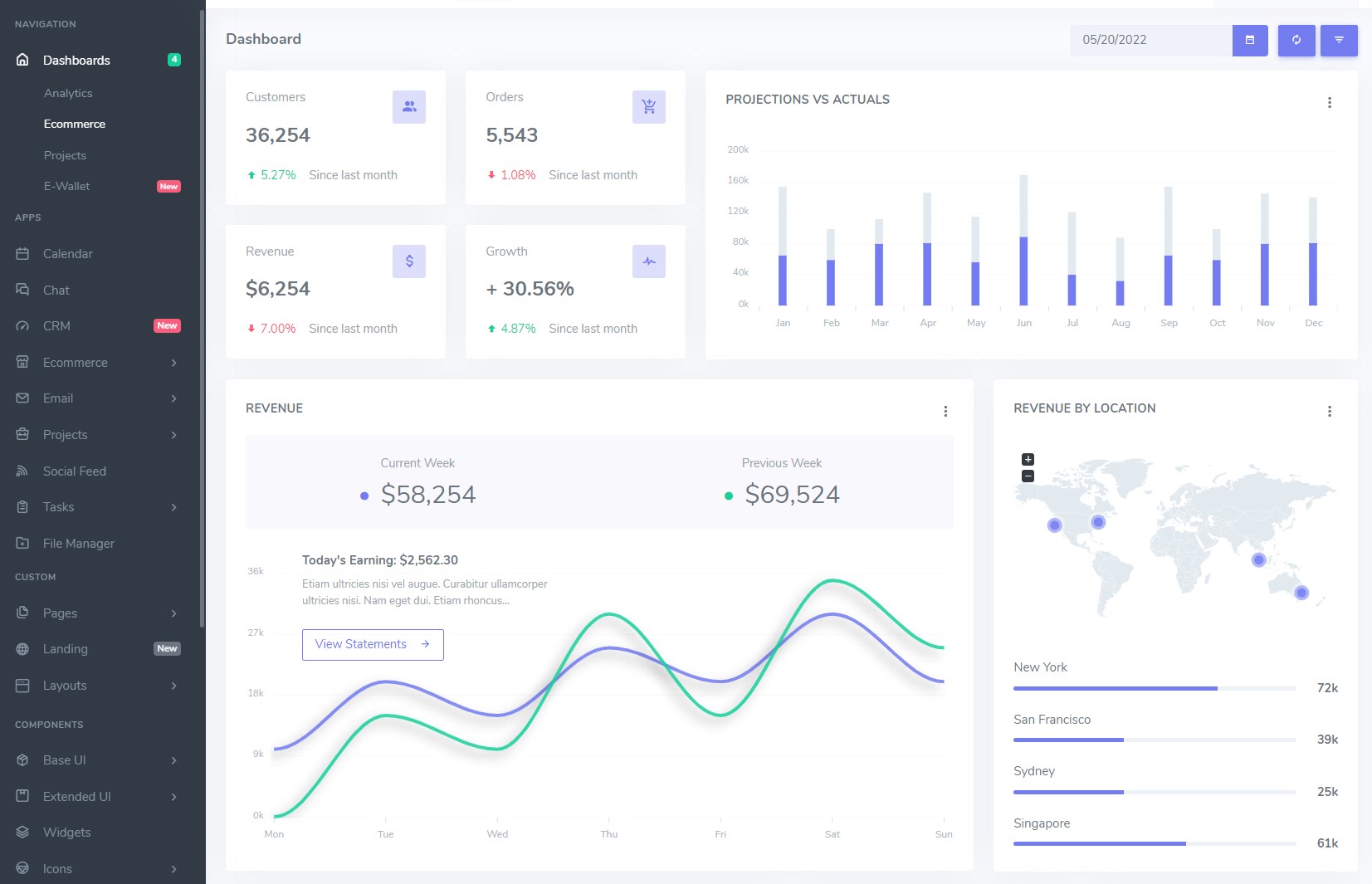 Administrator Panels
Make better use of your data with beautiful displays, graphs, and management tools.
Database Design
Convert your business data into an enterprise application and unlock it's potential.
Ping/Post Systems
Our lead selling systems are the very best out there with an incredible feature set.
REST API
Create custom RESTful API's to facilitate data transfer between client and endpoint.
Software Integrations
Does your old or outdated application need a fresh new look and functionality?
Software Maintenance
We can help you keep your applications up to date and compliant.
No matter what type of website you want to build, Leadgistics will help you through the entire process.  All of our custom websites are responsive, mobile friendly sites that are built with one thing in mind: Search Engine Optimization.  Looking to sell products or services online, our eCommerce team can help you get your storefront set up quickly, so all you have to worry about it keeping enough inventory!
Identity. The most important part of any business or online asset. Leadgistics offers full service branding services, including: logo design, business cards and letterhead, flyers and print material, banners and billboard design, signage and flat to vector conversion.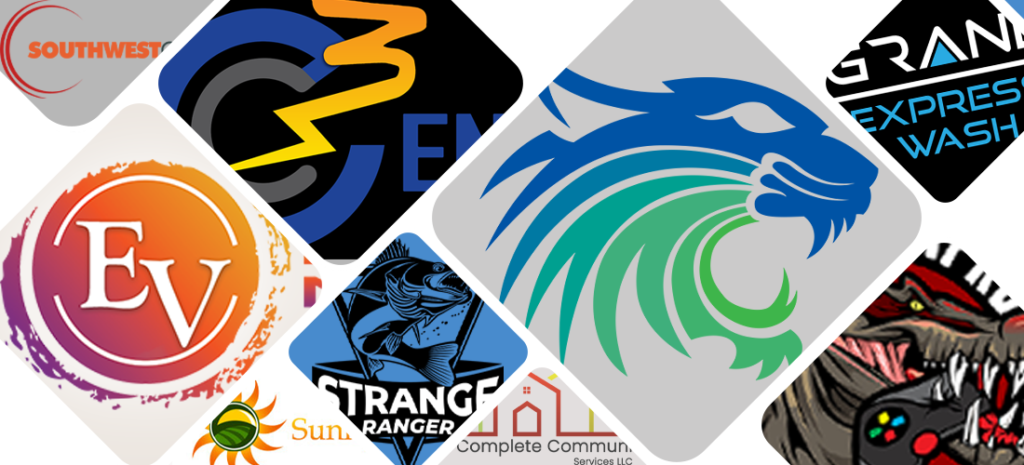 SEO & Digital marketing
We take a very streamlined approach when it comes to digital marketing, as it is our belief that many different elements must all be in play for your website to be successful.  Don't buy into the companies that promise the world for a simple monthly payment.  You can spend all of the $ you want on an advertising budget, but if you don't have everything else in order, your site will continue to fail at the most important part: sustaining organic traffic.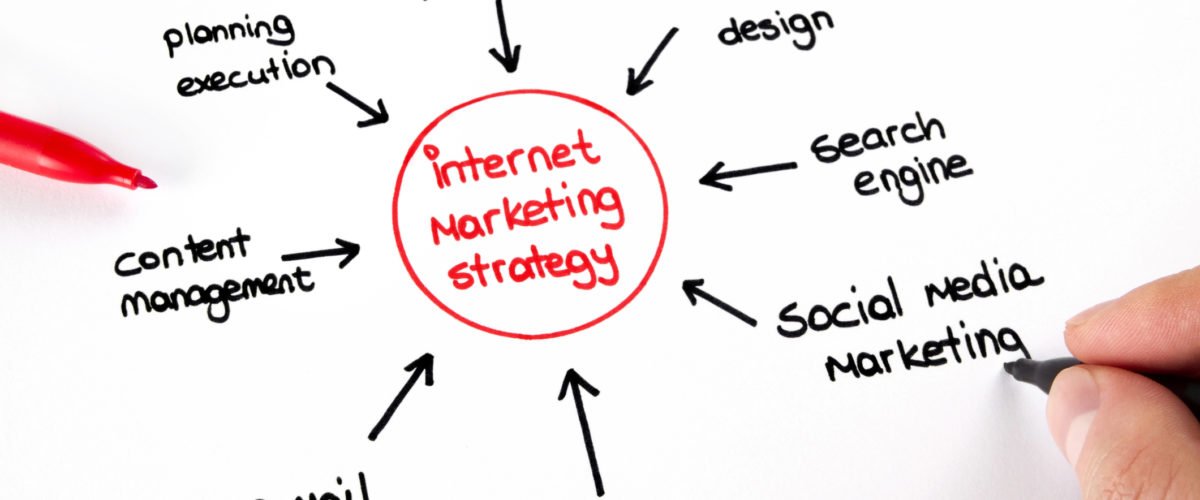 Small Business Solutions
Leadgistics offers small business IT solutions as well, ranging from network and VPN configuration to full Office 365 user administration and cloud services.