Our background speaks for itself
Custom Software Solutions for ANY Industry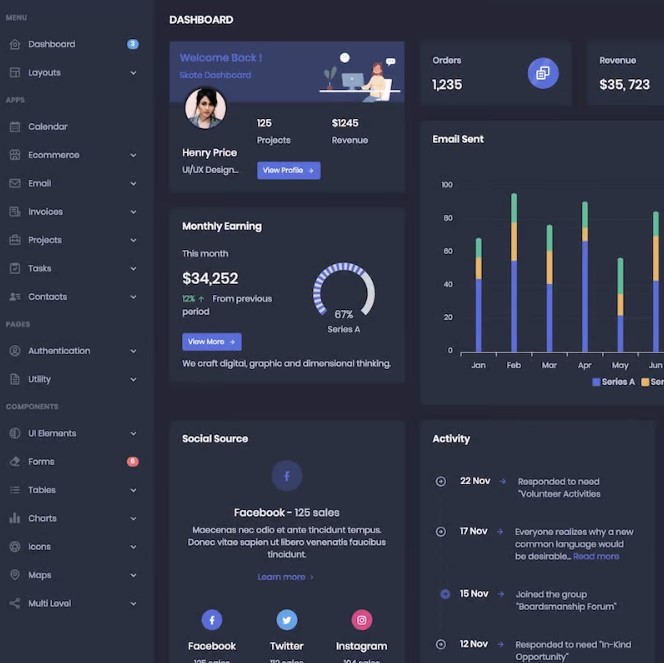 Leadgistics builds custom software from the ground up.  With 20+ years of experience in platform development, we understand that every business has different needs.
Leadgistics got it's start as a pioneer in the Ping/Post architecture that is still widely used by lead generators today as a way to facilitate a 'live auction' for potential buyers.  One of the very first to roll out fully customizable administrator panels to pinpoint boundaries and create sale stipulations, we have taken that experience and incorporated it into much more than just lead generation.  
Lead Generation & Distribution Admin Panels
---
Lead Tracking and Customer Record Management (CRM) Tools
---
Live Call Transfer and Customer Contact Tools 
---
Report Generators and Data Analytics Tools
Web Development with a purpose
Coming from a lead generation background, Leadgistics takes a much more streamlined approach to web development than most.  We aim to build more than just amazing looking websites, we build optimized sites that help drive the organic traffic you are looking for. Every part of your new website will have a purpose: reaching your target audience.  
A background in IT infrastructure
Does your company possess the necessary IT skills?
We found during our years of software and website development that many of the companies we were working with did not possess the necessary resources to maintain their current infrastructure, much less avoid disasters or loss of data.  Leadgistics made it our mission to educate our customers and offer the necessary IT services required in todays digital world.
Backup/Recovery Services
---
Network/VPN Set Up
---
Monthly IT Service Contracts
---
Custom Domain and Office Setup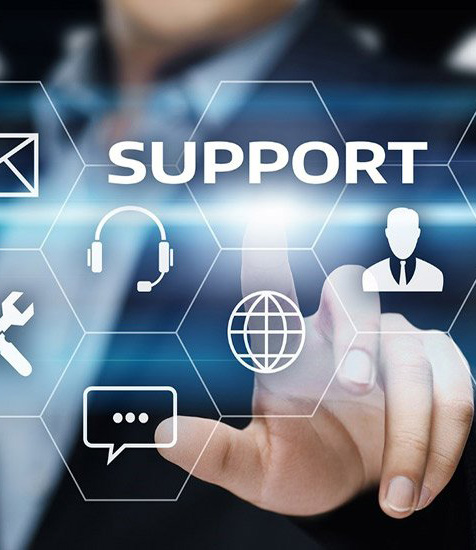 Of small business do NOT have a disaster recovery plan in place.