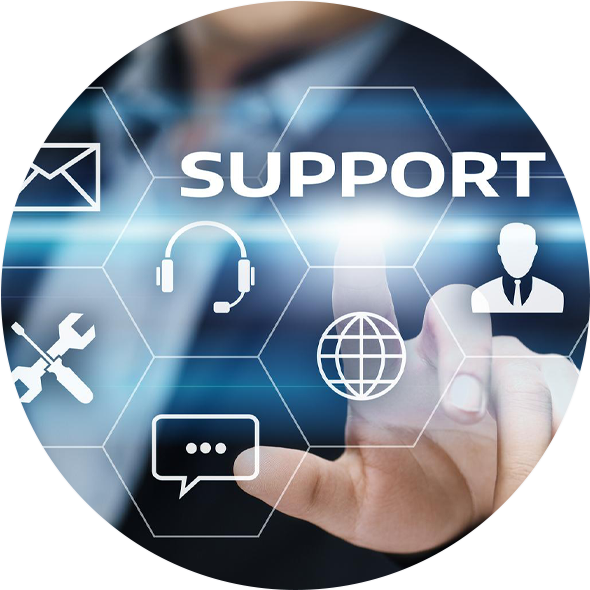 Fully Managed and Protected.
---
IT maintenance plans are crucial for small businesses that rely on cloud computing. 
---
Software maintenance plans are crucial for platforms that absolutely must stay online to generate revenue.
---
Website maintenance plans are crucial for keeping your site safe, secure, and generating leads as it should.
---
Luckily, Leadgistics offers ALL OF THEM!

---
Just some of the services we offer with our maintenance plans.  YOUR plan, with be customized to fit your exact needs!
Software
Keep your plalform running at peak performance. A software maintenance plan will include:
Windows Dedicated Hosting
Dedicated IP Address
SSL Certificates & Renewal
MSSQL Database License
Database Tuning & Maintenance
Daily Off-Site Backups
Firewall & Intrusion Protection
Monitoring & Alerts
Website
Remove the hassle of running your website by letting us manage and optimize it, so you can focus on your business.
Core Updates
Plugin & Subscription Updates
Daily Off-Site Backups
Malware Protection & Removal
eCommerce Support
Blog & News Postings
New Content Changes
Uptime Monitoring
IT Services
An IT maintenance plan is critical for any business sharing files on the web. Has your business covered all the bases?
Network Setup & Management
VPN Servers
Off-Site Backup Schedules
Disaster Recovery Plans
Anti-Virus & Malware Setup
Office 365 & SharePoint Administration
Domain & Website Support
Help Desk Services